MEET OUR LEADERSHIP
STEPHEN HOLLEY - LEAD PASTOR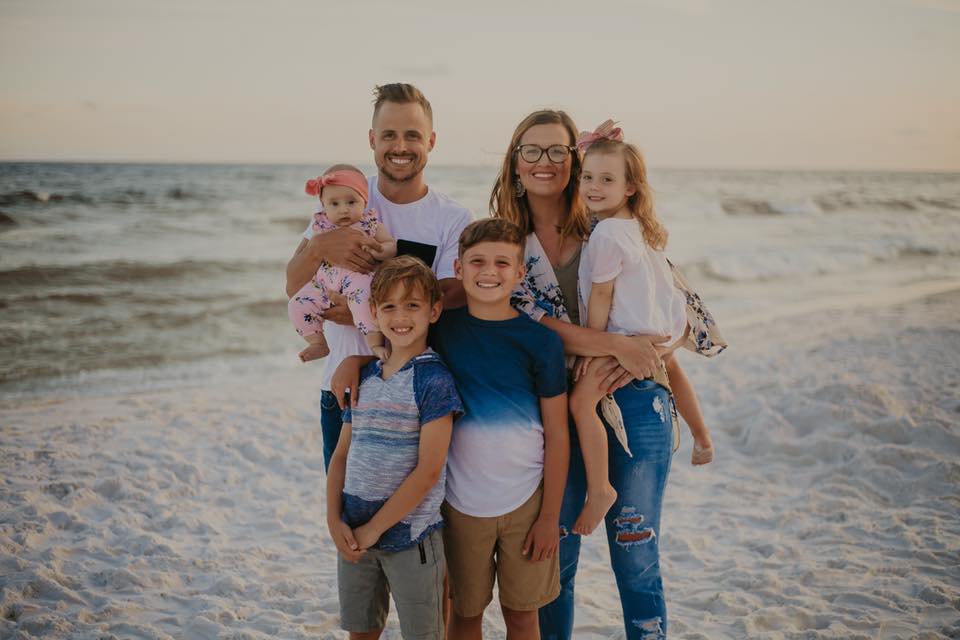 Stephen and Joy came to Generation Church in 2009 (Then Seabreeze Church) from LOL Ministries in Belieze where they served for a year as Missionaries. In August 2017, they took over as lead pastors with a desire to bring a real transformation to the area. Stephen graduated from Christ For The Nations Bible College in Dallas and then went on to graduate from Dallas Baptist University. They have a passion to see people encounter God and His Church press into Spirit-led, anointed worship. They have four beautiful children Caleb, Avry, Rylee, and Selah and have been married since 2004.
DONNIE HOLLEY - FOUNDING PASTOR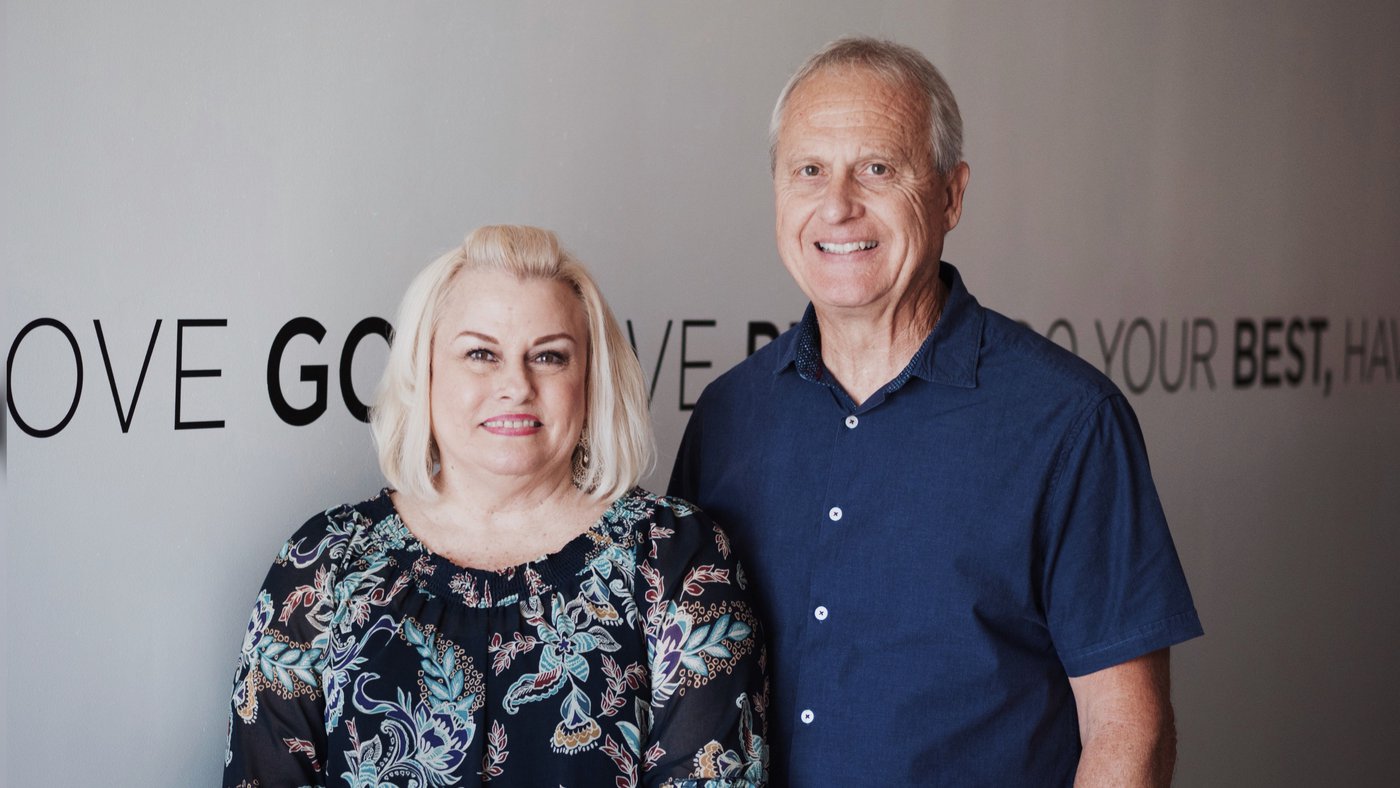 Donnie and Kathy started Generation Church in 2005 (Then Seabreeze Church) with a vision to see people come to a genuine faith in Christ and to grow in spiritual maturity. Donnie is a graduate of Florida State University and New Orleans Baptist Theological Seminary. He and Kathy were High School sweethearts and have been married since 1972. They have three grown sons, three grandsons and three granddaughters.
JESSE BATEY - ADMINISTRATIVE PASTOR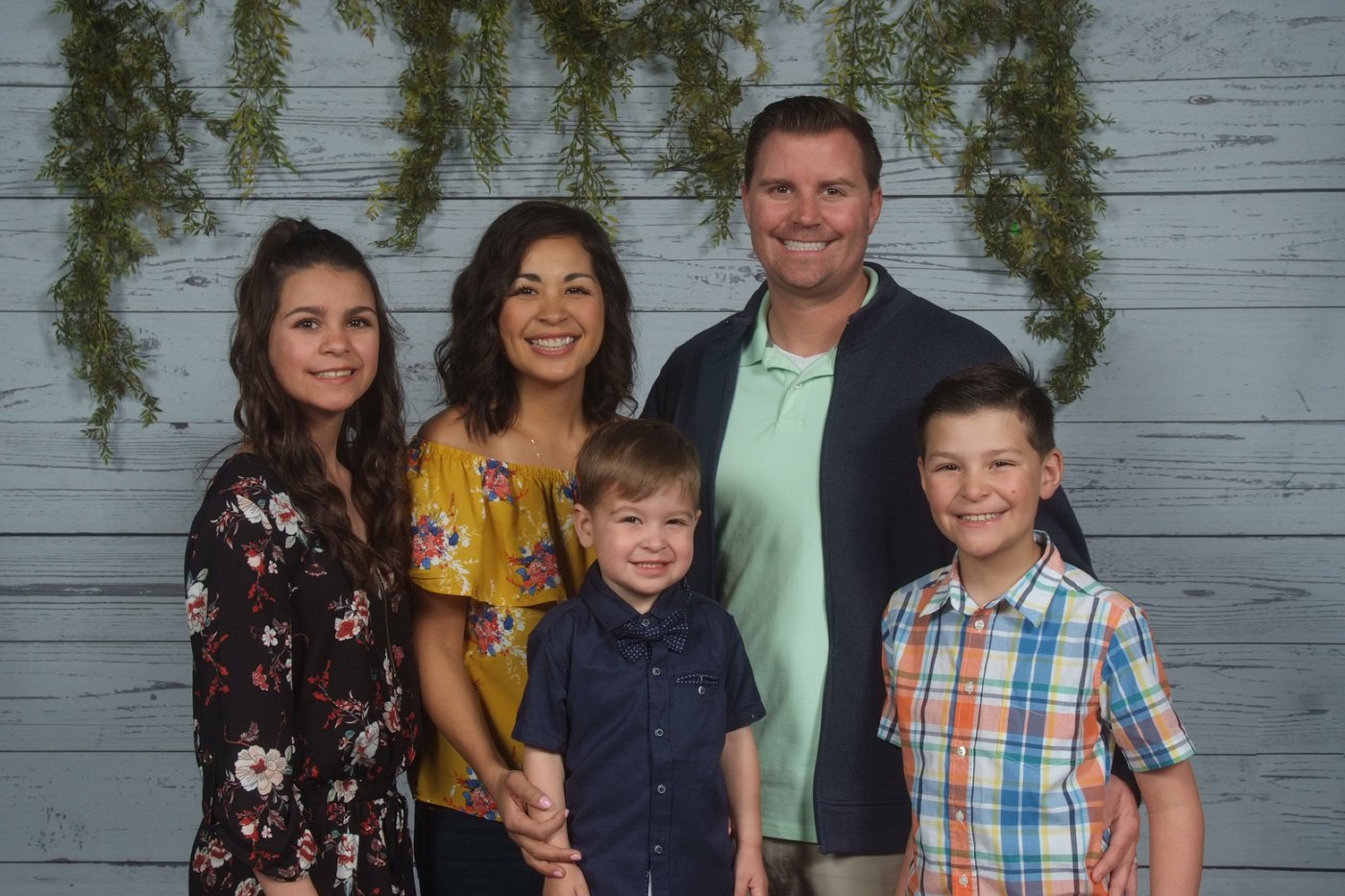 Jesse Batey joined Generation Church leadership team in July of 2018. Jesse serves as the Administrative Pastor at Generation. Jesse is married to his wife, Maria and has 3 kids, McKayla, Isaiah, and Ezra. Jesse loves community and seeing people set free and changed by their relationship with Jesus Christ.
MARRISSA HOLLEY - GENKIDS DIRECTOR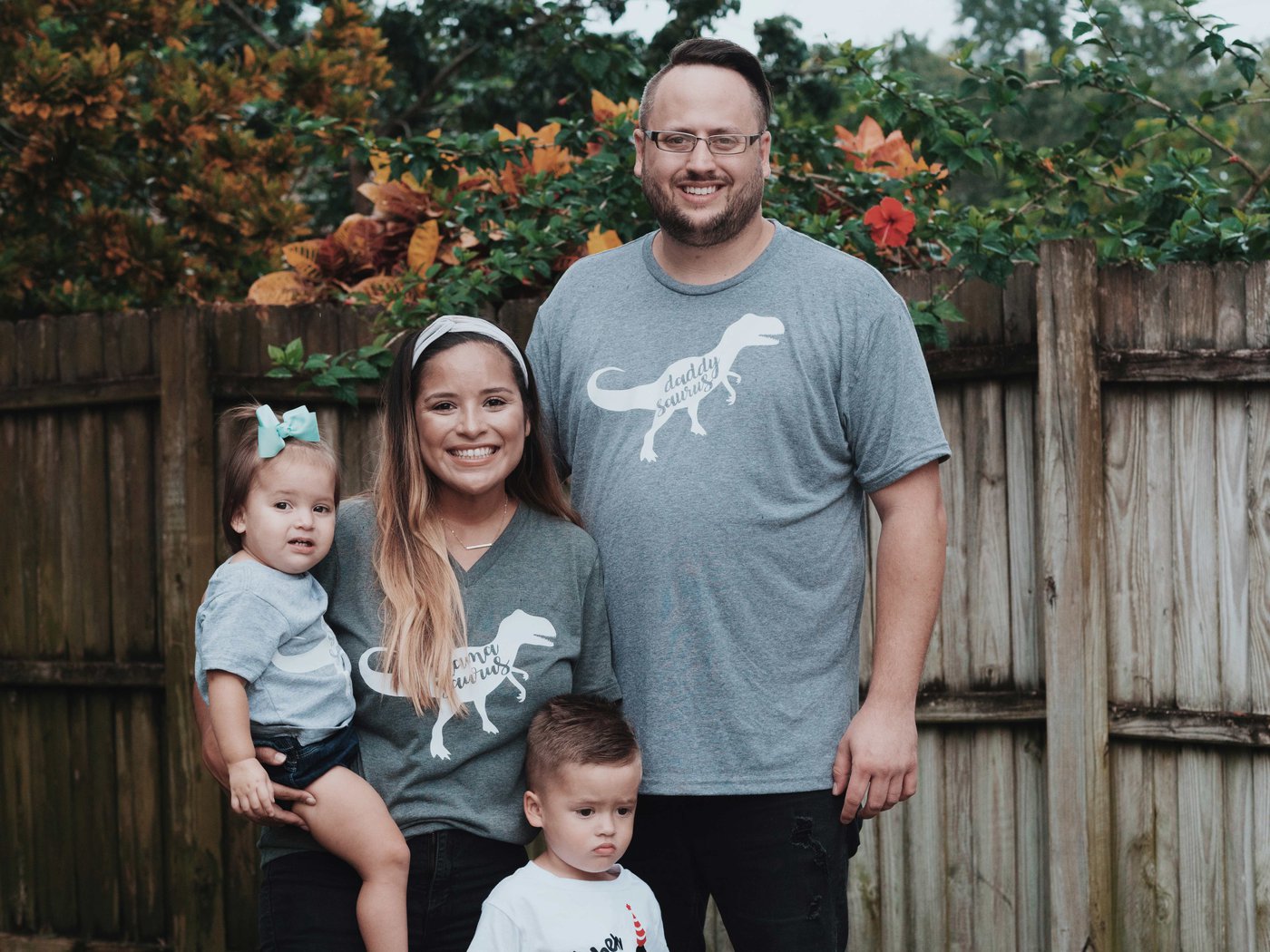 Marrissa Holley joined the Generation Church leadership team in 2018 as the GenKids ministry leader. She is married to Andrew Holley and they have 2 kids, Aspen and Finley. Marrissa and Andrew are also over our graphic design, social media, and photography ministry.
NATHAN FREE - YOUNG ADULTS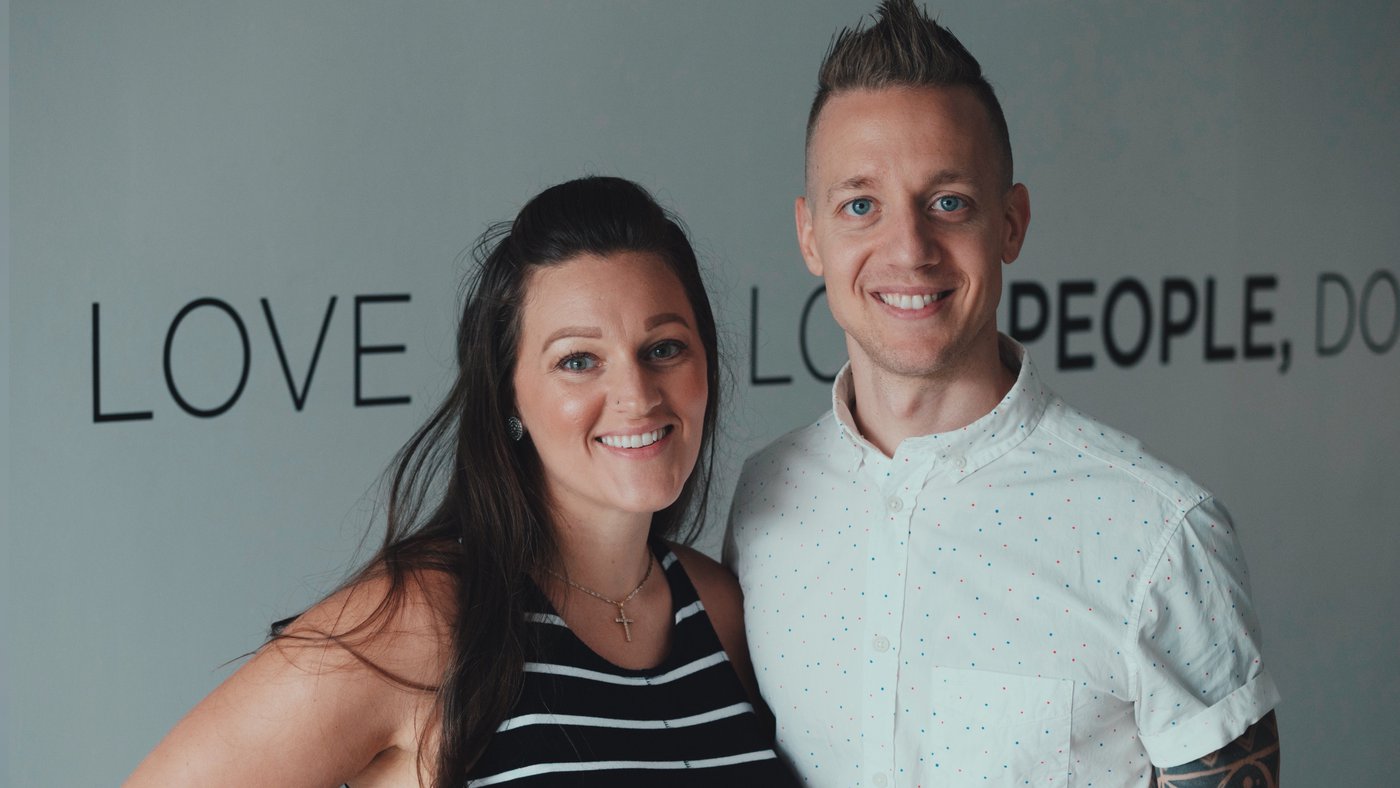 Nathan and Amy joined Generation Church in 2015 and soon after moved to California to attend ministry school. After completing school they moved to Washington to serve as Young Adult Pastors and then in 2017 felt the call to come back to Generation Church as Youth Pastors and 2019 now the Young Adults Pastors. They both have a heart to see young people encounter God and grow in their identity in Christ.